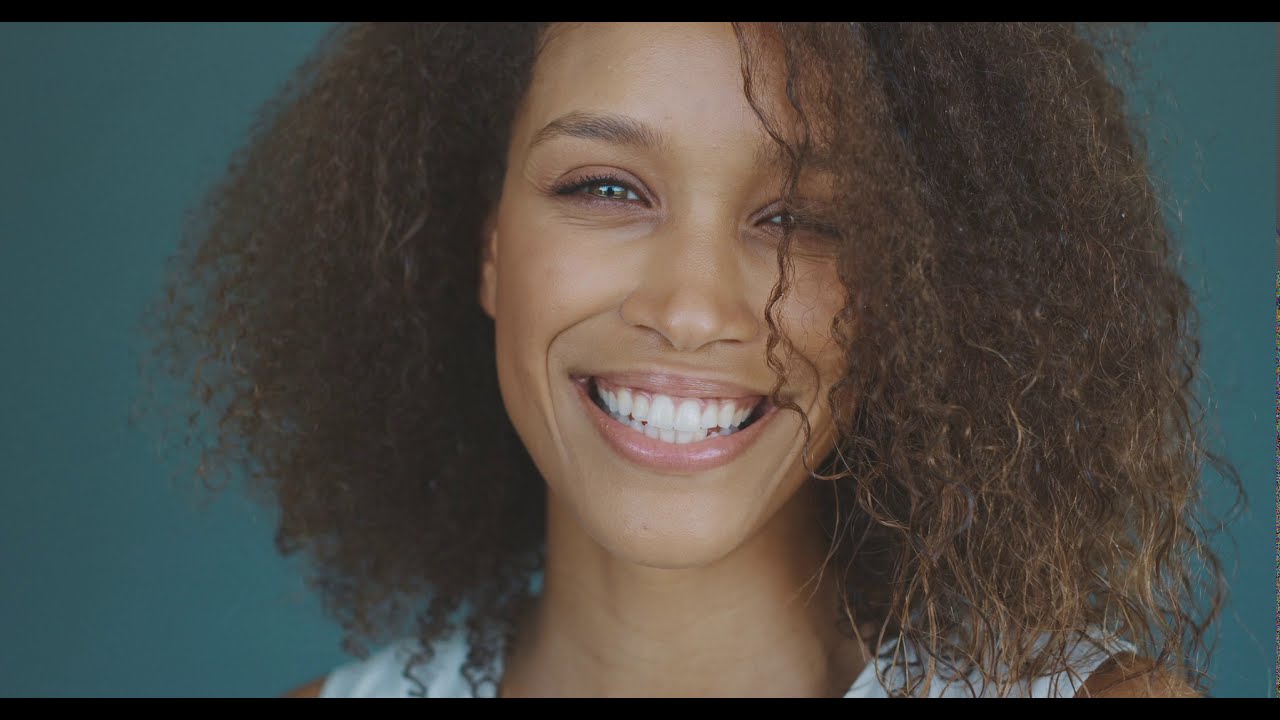 CHICAGO'S TOP-RATED AESTHETICS CENTER
CONTACT US
WITH 100+ ☆☆☆☆☆ REVIEWS FROM CLIENTS
WITH 100+ ☆☆☆☆☆ REVIEWS FROM CLIENTS
CHICAGO'S TOP-RATED AESTHETICS CENTER
CONTACT US
CHICAGO'S TOP-RATED AESTHETICS CENTER
WITH 100+ ☆☆☆☆☆ REVIEWS FROM CLIENTS
CONTACT US
WITH 100+ ☆☆☆☆☆ REVIEWS FROM CLIENTS
CHICAGO'S TOP-RATED AESTHETICS CENTER
CONTACT US
CHICAGO'S TOP-RATED AESTHETICS CENTER
WITH 100+ ☆☆☆☆☆ REVIEWS FROM CLIENTS
CONTACT US
https://www.youtube.com/watch?v=TbUL2ZOps3Q
Trim, tone & tighten with Evolve, the latest state-of-the-art body contouring technology by Inmode.
Evolve by InMode is an entirely customizable hands-free body contouring device that utilizes the power of radio frequency to dismantle fat cells and tighten skin.
Evolve For Women
Evolve For Women
Evolve For Men
Chicago's Top Rated Aesthetic And Wellness Center
Our Gold Coast Clinic
Cadella is a full-service medical aesthetics and wellness center. Founded by Eliza Parker, MD, a Harvard-educated board certified physician, and staffed by a team of highly qualified and experienced practitioners. At Cadella we ensure that our patients are not only satisfied by the caliber of our work but also the quality of personal and compassionate care.
Request Appointment
Request Appointment
Dedicated to Putting You First
Be Your Best Self
Cadella provides the highest level of aesthetic and wellness treatments performed by medical professionals in a refined and private setting. We take a "prevent, maintain, restore" approach towards aesthetic health. Our patient-centered approach provides you with a personally customized treatment plan so you can receive what is right for you.
Request Appointment
Request Appointment
Top-Quality Clinicians. Fully-Personalized Recommendations.
Request an Appointment with Our Team Today